How to Establish Your Professional Look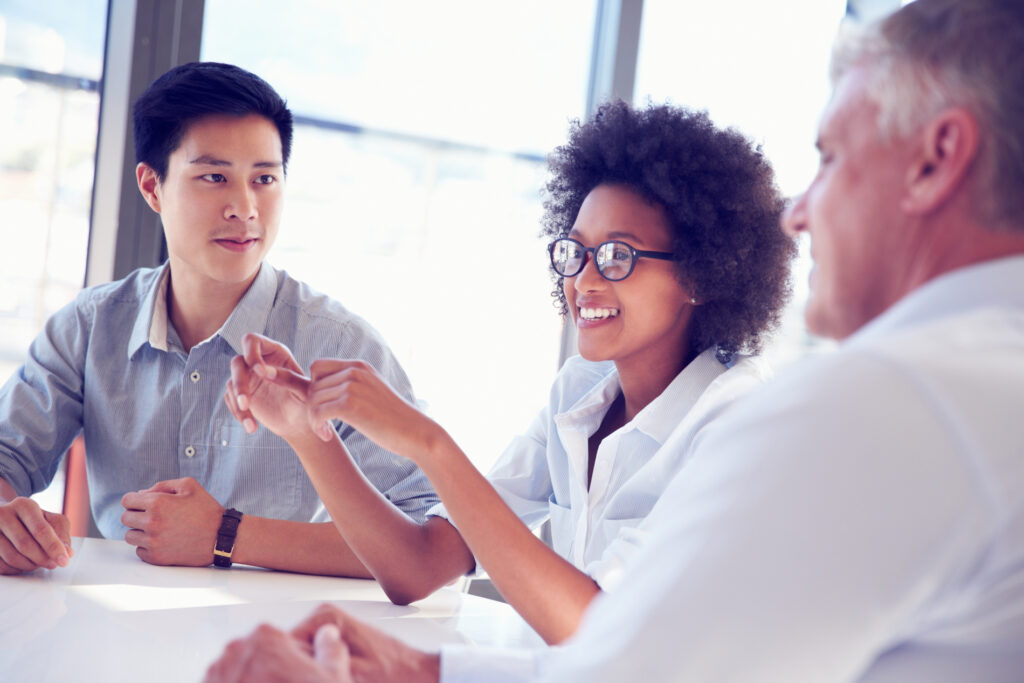 So you've officially landed your first serious job post-grad in an office where sneakers and jeans won't cut it—now what? The cardigan and skirt you wore to your college interview are suddenly seeming juvenile, and you never did like those dress pants your mom bought you six years ago. Before you go running through a department store grabbing blazers and slacks, take some time to figure out where you're at in terms of your personal style today, and try to find office-friendly pieces that reflect that style. Not sure how to translate your personal style into your professional style? Use these tips as a jumping-off point.
Get the Basics
A few timeless, well-tailored pieces will provide a solid foundation for your professional wardrobe. Consider snapping up the following items in a neutral black, gray, or navy:
Blazer
Dress pants—pixie style for a classic, feminine look
Skirt that hits at or just above the knee
Button-up blouse
Neutral patterned blouse—think tiny polka dots or thin stripes
Heels and/or flats
Pro-Tip: Avoid tops and blouses labeled "dry clean only"—these items require frequent cleaning, which means your cleaning bills will add up fast. Instead, opt for blouses you can throw in the wash and later starch and iron to get that clean, crisp look, which could actually help you land that promotion. There's research to back it up—a 2016 survey from CareerBuilder shows that hiring managers are 43% less likely to promote an employee who wears wrinkled clothes.
Add Some Interest
Here's where you can let your personality really shine. Be on the lookout for unique/interesting pieces to pair with your basics for a fresh look that shows off your personal style. Whether it's a fun pair of shoes anchoring your neutral slacks or a printed blazer, these pieces should put an extra pep in your step. Here are some suggested pairings to create interest:
Bright heels paired with black pants and a white top
A patterned blazer paired with a plain, fitted top
Red or maroon pixie pants with a neutral, patterned top
A printed blouse with neutral pants or skirt
Mix It Up
Once you've laid the foundation of your professional wardrobe with a few classic pieces and some more interesting patterns, don't be afraid to mix it up with bold combinations. Even casual t-shirts or sweaters can look dressed-up when paired with a full, belted skirt and a simple gold necklace. You can also combine some of your neutral patterned pieces with your more striking prints to create a look that's both professional and chic.
Want to make sure your basic pieces stand the test of time? Read our tips for selecting clothing items that will never go out of style.
BACK TO CATEGORIES